Project Solace and TheraPsil Partnership
MAPS Canada is pleased to be in partnership with the groundbreaking, non-profit healthcare organization Roots To Thrive, based in Nanaimo, BC in collaboration with the Snuneymuxw First Nation and Vancouver Island University.
Founded in 2019, Roots to Thrive is Canada's first and only multidisciplinary, non-profit healthcare practice to legally offer evidence-informed, multi-week, group therapy programs that include psilocybin-assisted and ketamine-assisted group therapy sessions.

Roots to Thrive recently achieved two historic firsts in Canada: it offered the first psilocybin group therapy program for patients facing life-threatening illness; and it received nine first-ever Health Canada Special Access Program request approvals for ANY psychedelic therapy, in any form, for the program.

MAPS Canada is supporting Roots to Thrive through fundraising and communications to promote decolonization and reconciliation in its delivery of community-based, psychedelic medicine-assisted therapies, research, and training of healthcare professionals.
MAPS Canada and Roots to Thrive's shared intention is to co-create programs that actively engage in decolonizing activities, ensuring that the healthcare delivered is equity oriented, trauma informed, culturally safe, humble, and holistic; and that it promotes spiritual and cultural health, harm reduction, and health promotion.

This partnership is focused on:
1.  Roots to Thrive's work in collaboration with multiple stakeholder experts, including the local health authorities, the British Columbia Ministry of Health, and Health Canada to lead the development of, and complete the necessary approval processes required to deliver psychedelic-assisted therapies.
The review and revision of psychedelic-assisted therapy medical procedures and guidelines
The implementation of Psychedelic-assisted therapy medical Procedures in out-patient settings to treat those who continue to suffer from mental health conditions.
The delivery of the RTT Communities of Practice and adjunctive medicine-assisted therapy treatment sessions either virtually, or in-person, or via a hybrid of in-person and virtual sessions.
Roots to Thrive acting as a field guide for Vancouver Island University's practicum programs, supervising students training to provide psychedelic-assisted therapies.
Roots to Thrive acting as a research site for Vancouver Island University's three-prong approach to advancepsychedelic-assisted therapies within a community of practice environment.
"In a psychotherapy realm, we primarily talk to people at the level of the mind, which may or may not impact people at the level of the body.Trauma resides primarily in the body. In psychedelic-assisted therapy, the nervous system moves into the background, enabling people to drop into their bodies. From here, we unlock the potential to tend to unhealed wounds and to navigate life's challenges from a more empowered, embodied, and inspired place."
Dr. Shannon Dames, RN, Roots to Thrive team lead
Founded in 2019, and now operating through the non-profit organization My Community Journeys (an independent collaborative of multidisciplinary healthcare professionals on Vancouver Island), Roots to Thrive is collaborating with Snuneymuxw First Nation to deliver mental health services, and Vancouver Island University to advance research and education.

Roots to Thrive is a healthcare practice that offers two evidence-informed group psychedelic therapy programs that aim to improve resilience by enhancing awareness, self-regulation, self and other compassion, meaning-making and life purpose: group therapy with and without ketamine-assisted therapy; and Canada's first-ever legal group therapy programs using psilocybin through Health Canada's Special Access Program and Section 56 exemptions program.

Both have resulted in significant positive impacts on the mental wellbeing of participants.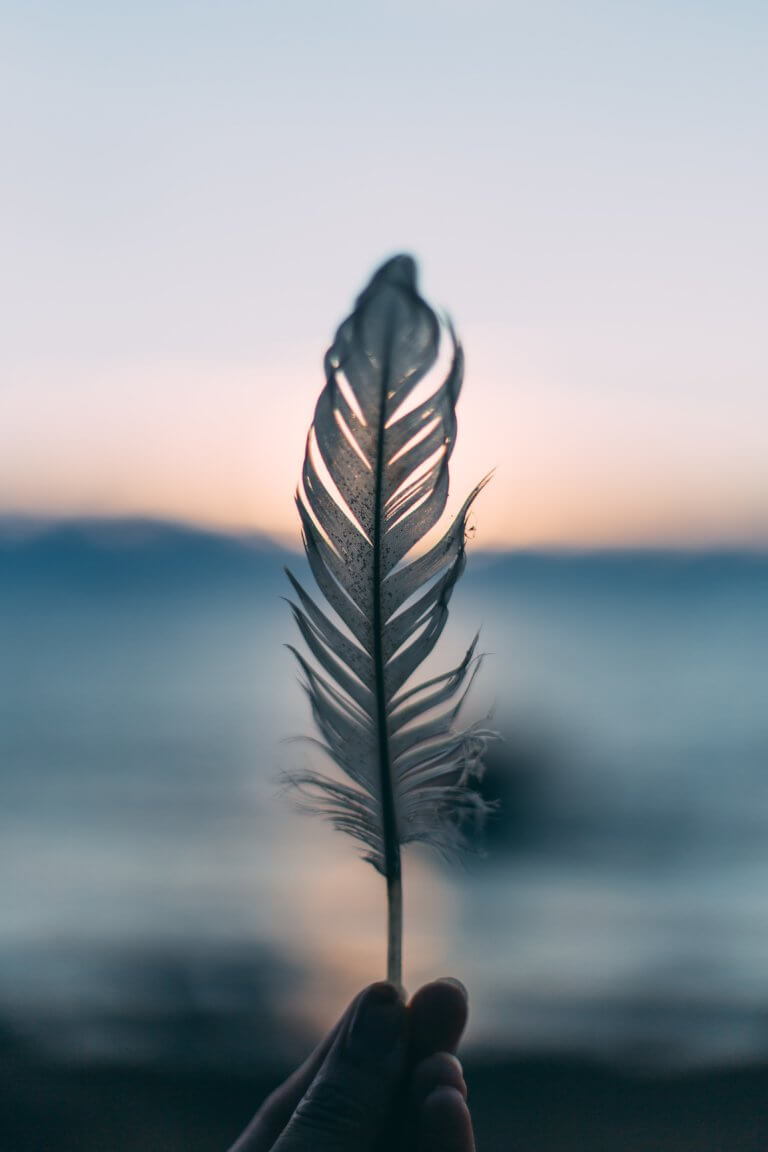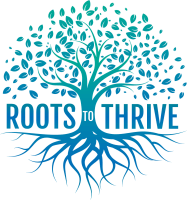 Hundreds of thousands of Canadians are desperate to alleviate their suffering from mental health disorders (including PTSD, anxiety, obsessive-compulsive disorder, treatment-resistant depression, eating disorders, substance use disorders, and other conditions stemming from trauma), as well as from end-of-life distress for those facing terminal diagnoses.

Many people with these conditions simply cannot afford therapy, including psychedelic-assisted therapy. They may be off work, on disability, need to work, are experiencing poverty or homelessness, are caring for children or elders, or are in palliative care.
Your donation will support the delivery of the Roots to Thrive first-in-Canada programs and fund scholarships for people to participate who otherwise could not.
We believe that Roots to Thrive's multidisciplinary, evidence-based, decolonized, community-based, and patient-centred approach to supporting mental healthcare and healing for people with deep trauma and suffering is a model of care that should be publicly funded and scaled throughout the country. Canada currently spends billions of dollars in public fund dealing with the overwhelming lack of mental healthcare available.
Until then, your donation will directly support Roots to Thrive and those who most need access to mental healthcare and healing.