Working with partners in government, business, and the community, Multidisciplinary Association for Psychedelic Studies (MAPS) Canada, is committed to advancing psychedelic medicine by supporting scientific, multidisciplinary research; advocating for drug policy reform; offering public education; and supporting equitable access to legal and regulated psychedelic medicine in Canada.
Founded in 2011, MAPS Canada is a registered Canadian charitable organization. Based in Vancouver and with hundreds of volunteers from across Canada, MAPS Canada is moving forward to become the leading Canadian source of information, resources and advocacy regarding psychedelic medicine and related multidisciplinary research, education, and public policy.
At MAPS Canada, our belief that psychedelic medicine has the potential to positively improve lives and society drives our work as Canada's leading organization for reliable information and public education about psychedelic substances and their healing potential.

Our board, staff, partners, funders, donors, and stakeholders are dedicated to advancing scientific research and drug policy reform for psychedelics in Canada, while advocating for a values-based system of legal regulation of psychedelic medicine.

We seek new opportunities to collaborate across disciplines in order to build a body of evidence-based psychedelic scientific knowledge. We strive to identify humane public policy as it relates to psychedelics through the design and implementation of innovative solutions that promote healing.
We understand that the demand for mental health services is currently beyond capacity; we believe that the use of psychedelics in a structured format, including in psychedelic-assisted therapy and traditional spiritual ceremony, can help increase equitable access to care within Canada. We support ethical standards, accountability and transparency within the psychedelic community, and safety for those using psychedelics.

We deliver value by ensuring the information we share is evidence based, and that our internal and external structures, practices, frameworks, and programs are ethical, responsible, honest, transparent, and grounded in the principles of respect, anti-racism, justice, diversity, inclusivity, equity, and reconciliation. We support collaboration and dialogue among the varied stakeholders in the psychedelic field, including among government, researchers, patients, therapists, healthcare providers, business, Indigenous communities, and non-profit organizations.

We are dedicated to helping advance psychedelic medicine solutions to help increase people's quality of life and improve communities, in Canada and globally.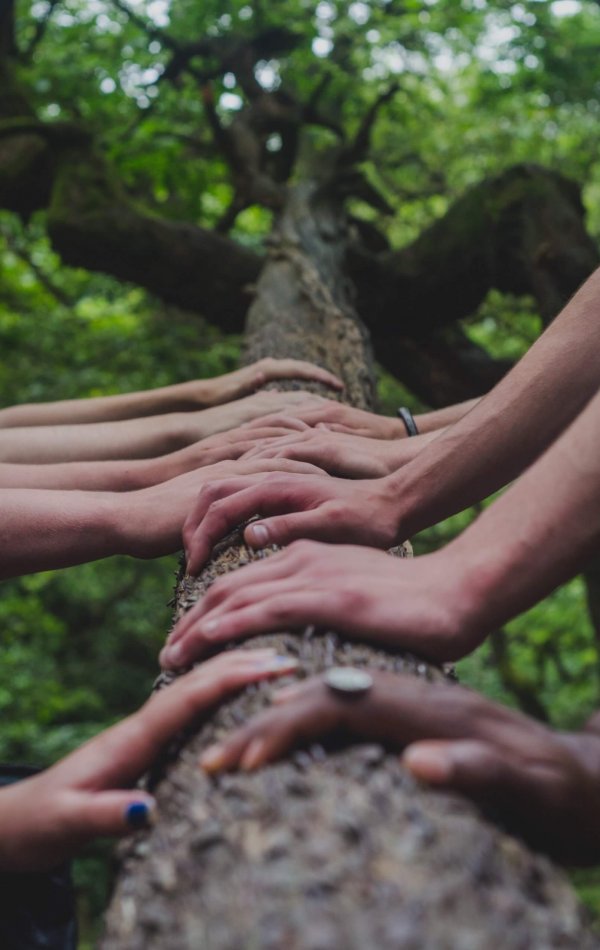 For millennia, psychedelics have been used by Indigenous and other cultures for spiritual and healing purposes. They were studied by researchers within psychiatry from the late 19th century until the mid 20th century, when psychedelics became highly regulated, stigmatized, and became, for the most part, illegal to use or study in any context.

Today, after over two decades of clinical research and advocacy for drug policy reform (including for legal permission to study psychedelics), the market in psychedelic drugs is predicted to more than double from the three billion-dollar industry it is today, to a seven billion-dollar industry by 2027.

A growing body of evidence from clinical research trials is showing that evidence-based, psychedelic-assisted therapies have the potential to improve the lives of millions of people who live with the impacts of complex trauma and other clinical conditions, including depression, post-traumatic stress disorder, anxiety, and substance use disorders.