Please join us for MAPS Canada's live webinar survey of the current state of psychedelic research in this country, Exploring Psychedelic Research in Canada, featuring Sabrina Ramkellawan, Dr. Anne Wagner, Ph.D, and Dr. Hayden Rubensohn, MD.
2021 has proven to be a tremendous year for scientific and clinical research in psychedelics in Canada, with over twelve clinical trials currently at different stages of study, with different primary objectives, different investigational products, and at different research institutions across the country.
Our panel of experts will examine the current state of research, share a bit about their own work, and discuss both the present and the possible future for psychedelic studies in Canada.
Sabrina Ramkellawan
Sabrina Ramkellawan has been working in clinical research for more than 15 years which has included conducting clinical trials to bring new drugs, treatments and devices to market. Sabrina is the president of the Clinical Research Association of Canada, COO & Co-Founder of Knowde Group, and also serves as the volunteer Research Committee Lead for MAPS Canada.
Dr. Anne Wagner
Dr. Anne Wagner is one of the investigators of Cognitive-Behavioral Conjoint Therapy for PTSD + MDMA, a Multidisciplinary Association for Psychedelic Studies (MAPS)-sponsored clinical trial. She will be leading the MAPS funded trial of Cognitive Processing Therapy (CPT) for PTSD + MDMA.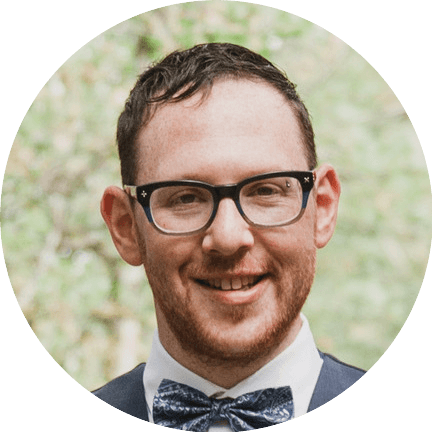 Dr. Hayden Rubensohn
Dr. Hayden Rubensohn completed medical training at the University of Calgary in 2012. He began his residency training in Psychiatry at the University of British Columbia, but transferred to Internal Medicine program 2014. He completed 4 years of Internal Medicine training, followed by 2 years of subspecialty training in Palliative Medicine. Dr. Rubensohn is a research therapist with the Multidisciplinary Association for Psychedelic Studies (MAPS) since 2014 and has been involved in Phase 2 and 3 clinical trials using MDMA-Assisted Psychotherapy for PTSD in Vancouver.
Scott Bernstein
Scott is the Executive Director of MAPS Canada. Scott previously served as Director of Policy for the Canadian Drug Policy Coalition, where he led the organization's work on legal regulation of drugs, decriminalization and safe supply. Originally from the US, Scott came to Vancouver in 2006 to study law.